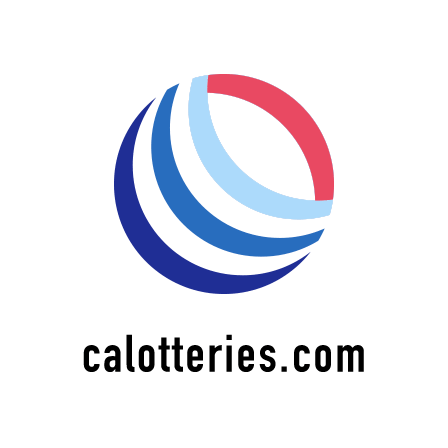 Calotteries.com is an independent lottery results site where visitors can check the latest Canadian lotteries results. Our mission is to provide users with up-to-date lottery information, powerful statistical tools, and comprehensive draw information for five countries around the world.
On our website we offer instantaneous results and additional information about lottery games, rules, draw schedules. Our database is always up to date, users can access a year's old draw with winning numbers and prize breakdown information.
We also offer our users free lottery tools to improve their experience with the games and boost chances to win. These tools analyze thousands of lottery numbers in real-time and give you every little detail you want to know about the concrete lottery game.